Kenco Incup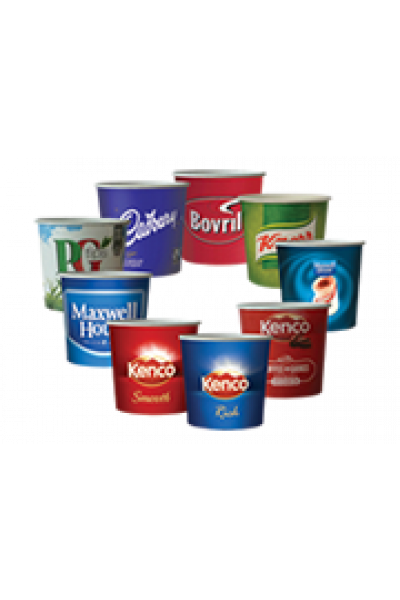 With Kenco In-Cup the cups come pre-dosed, stacked and hygienically sealed, eliminating the need for loose ingredients. Just stack the cups into the machine and you are ready to serve great quality Kenco In-Cup drinks in fully branded paper cups.
Kenco Incup Offers:
The ideal solution for locations that require an automatic hot beverage system that is clean, easy to stock, and low maintenance. Kenco In-Cup is convenient for any environment with the pre-dosed cups offering effective stock management.

With just the right amount of product packed in each cup, Kenco In-Cup allows you to deliver drinks hygienically and provides your consumers with a highly consistent drink.

Great quality brands that consumers know and trust including ethically sourced coffee, tea and hot chocolate. Furthermore, Kenco In-Cup is supplied in a range of fully branded 7oz paper cups which is the consumers' preferred choice.
---
Showing 1 to 12 of 12 (1 Pages)